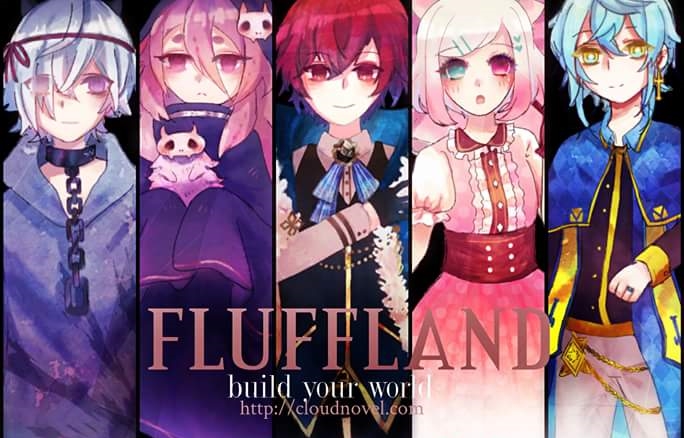 Fluffland
Game has entered early access phase!
---
After a long year of development, Fluffland has finally been completed!
We are now entering the early access phase to allow the audience to test the game. Note that the early access has a discounted price ($10) compared to the final version because it's still bugged. Everyone who buys the early access will receive a download key for the final version once it's officially released.
The game will be officially released on November 21.

In the meantime, we will work on fixing bugs. If you find any bugs, please let me know. I will do my best to fix them as soon as possible. You can contact me here in itch.io, or on twitter @fluffness02 , or on discord https://discord.gg/AsTxMEr General feedbacks are also appreciated.
On a side note, we are also organizing a DTIYS challenge on @monoyagi02 's instagram. The challenge will start on September 21 and end on November 21. More info here.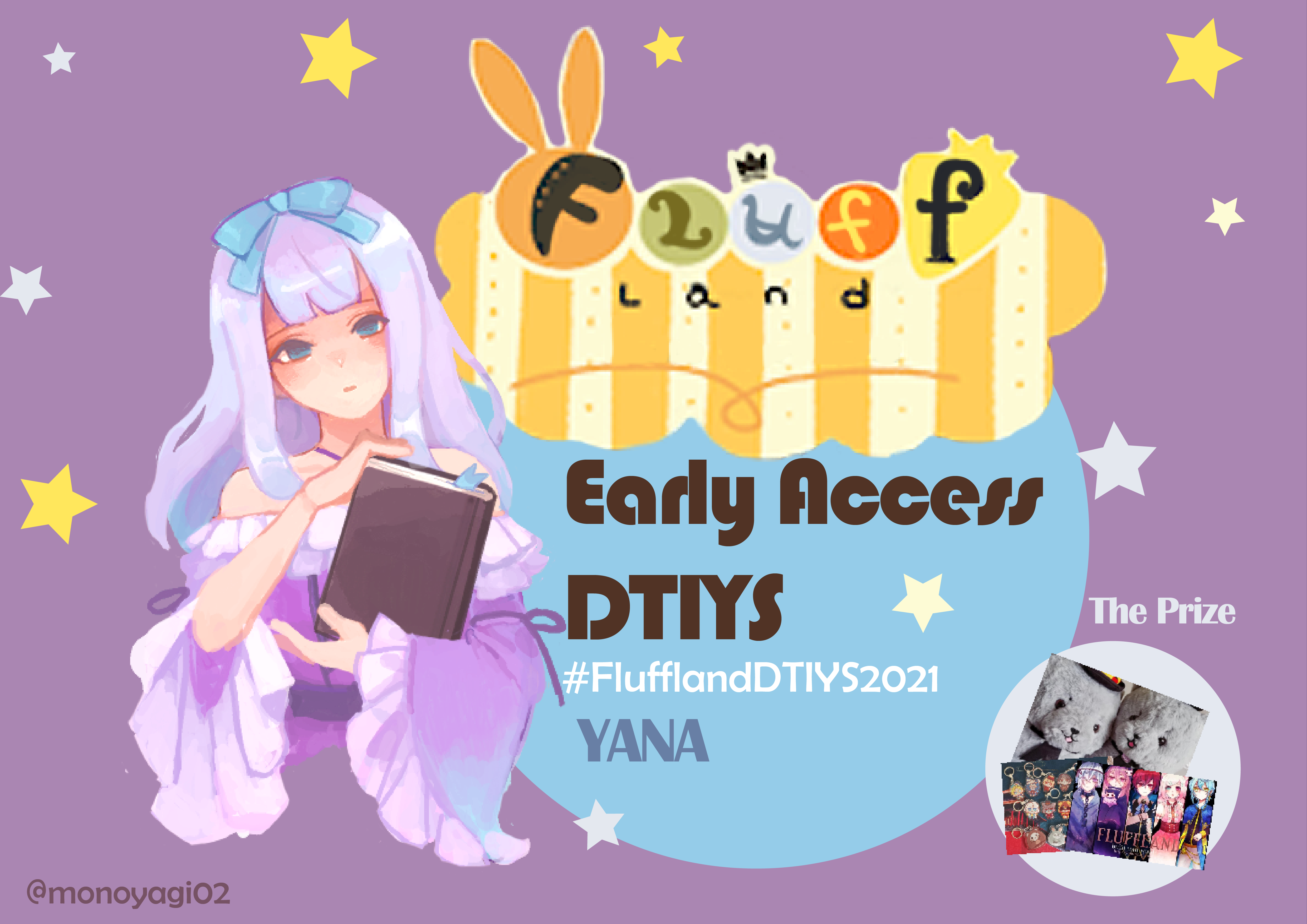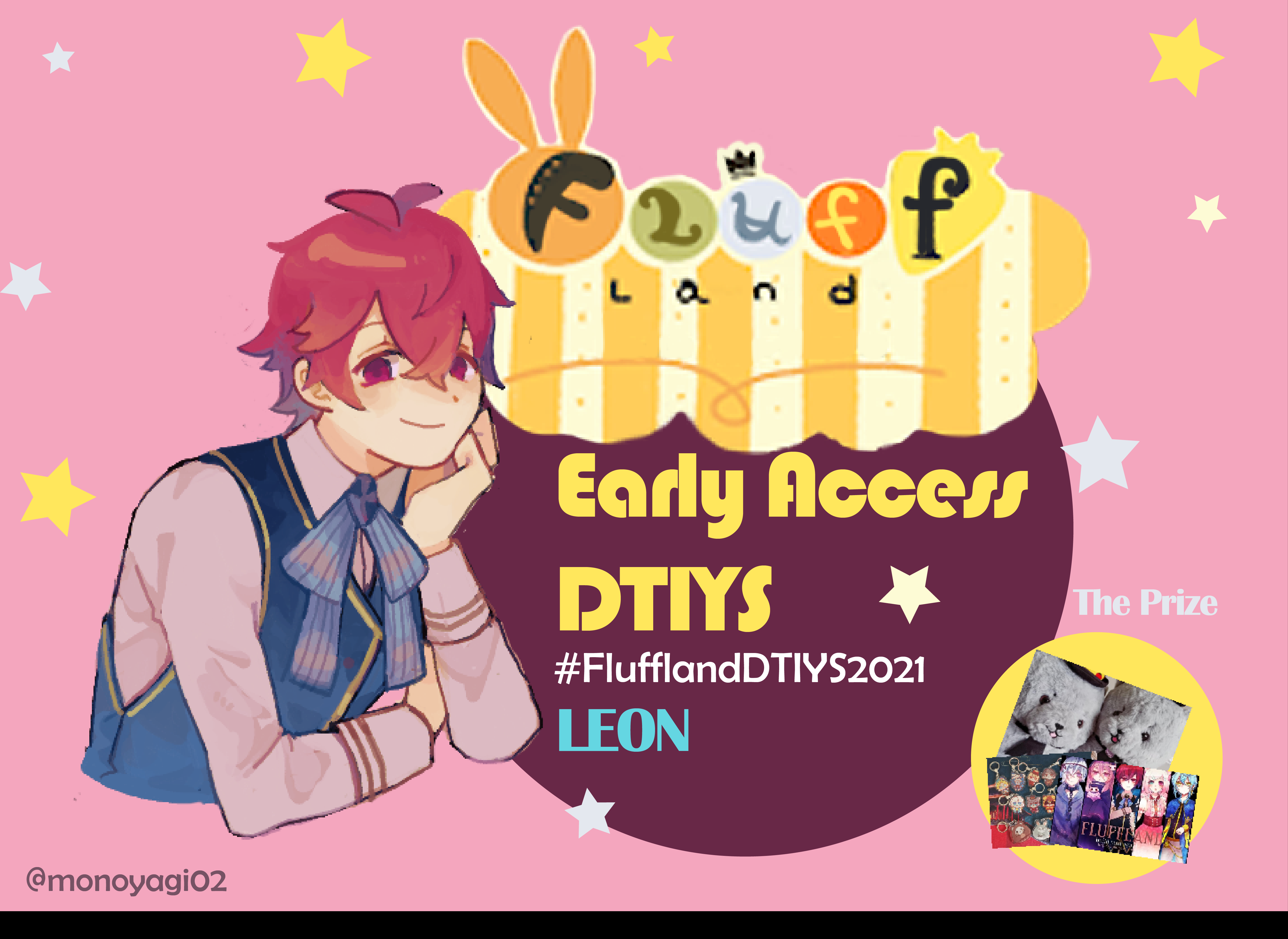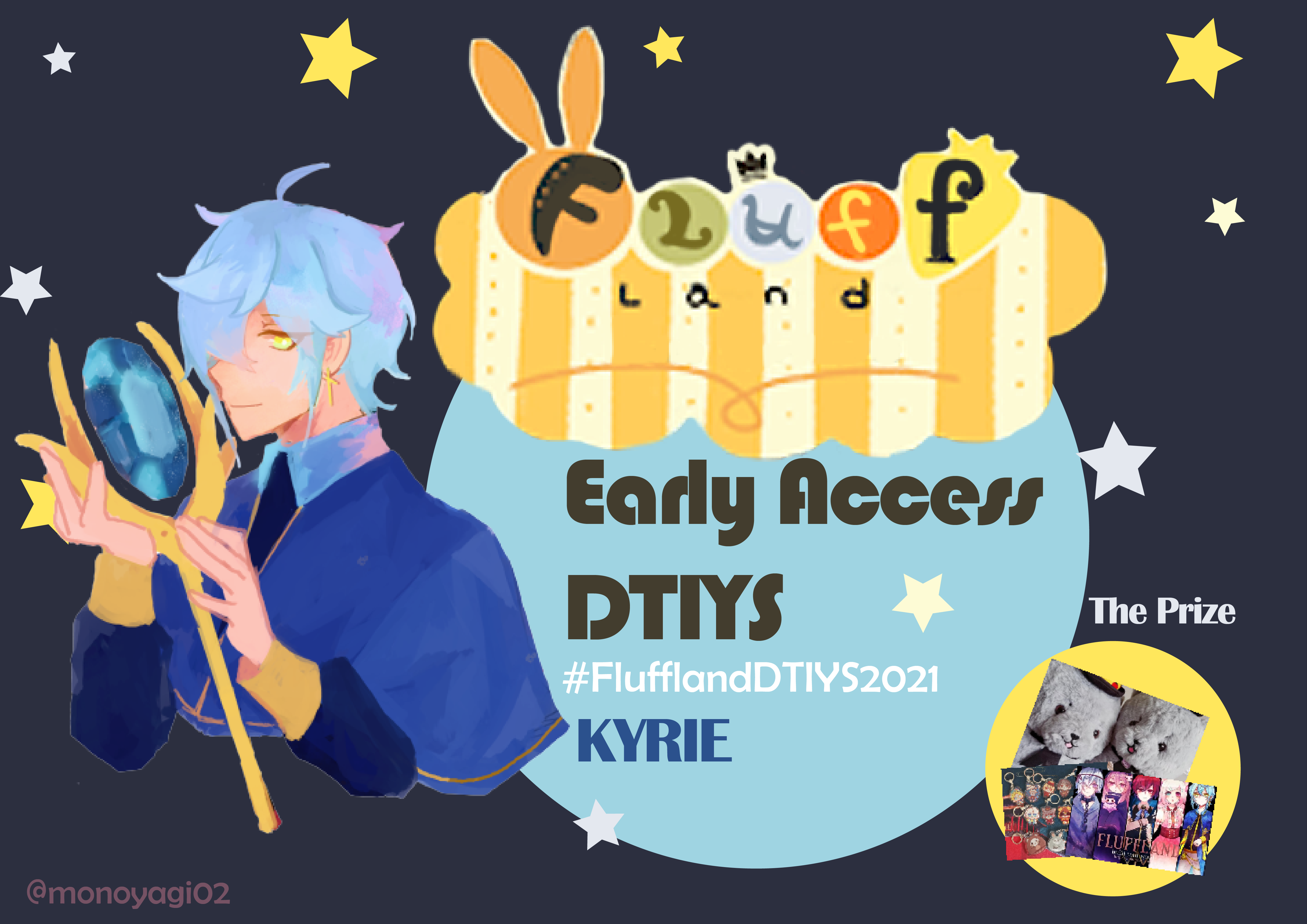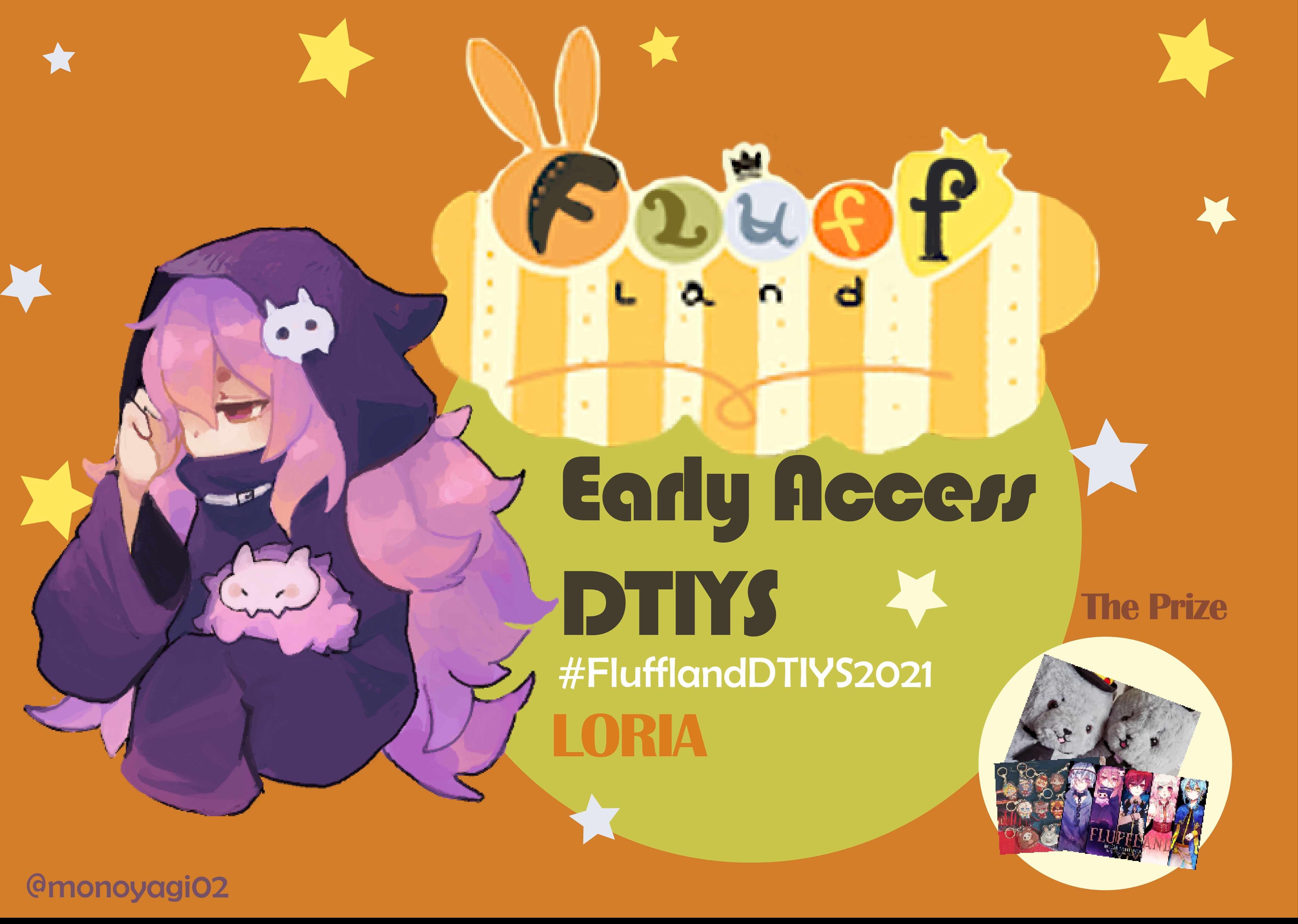 Files
Fluffland early access
362 MB
Sep 19, 2021
Fluffland early access
362 MB
Sep 19, 2021